Recover what
you thought
was lost.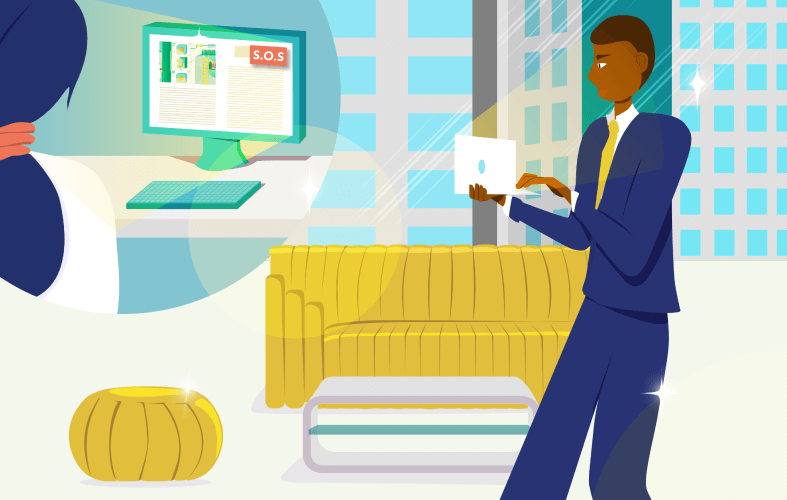 Are your digital assets locked in your hardware device? Get in touch so we can schedule a video call so we can become acquainted and hear your story.
In order to comply with the law, we will ask you a couple of personal information and documents. We also ask some technical information about your device in order for us to be 100% sure that we can handle your case. Once both parties feel confident moving forward, a service agreement is signed.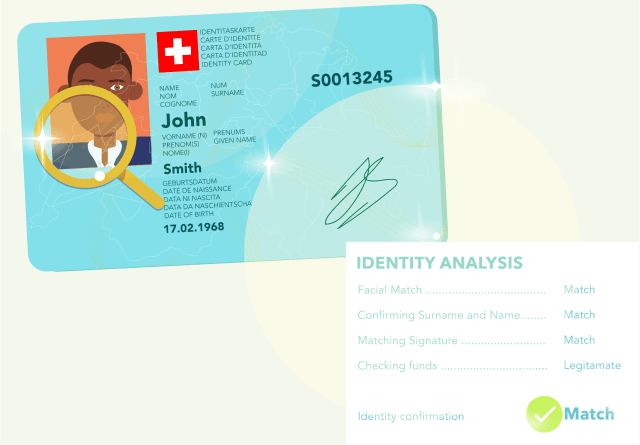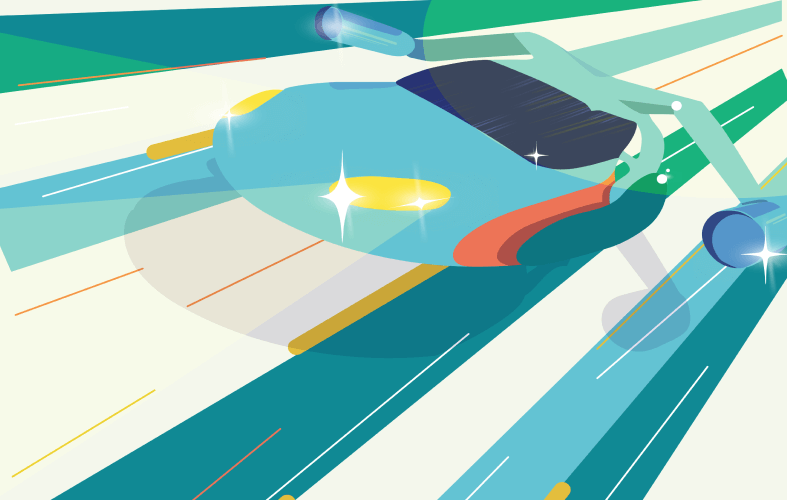 Securely Send us your Wallet
Each case is unique and requires different methods of delivery. Depending on the circumstance we either organise an in-person meeting, most likely in Geneva, Switzerland, or you send us your wallet via a secured courier. In exceptional circumstances, we might even send someone to your location to pick up the wallet.
With great precision and skill, we begin the process of recovering your funds.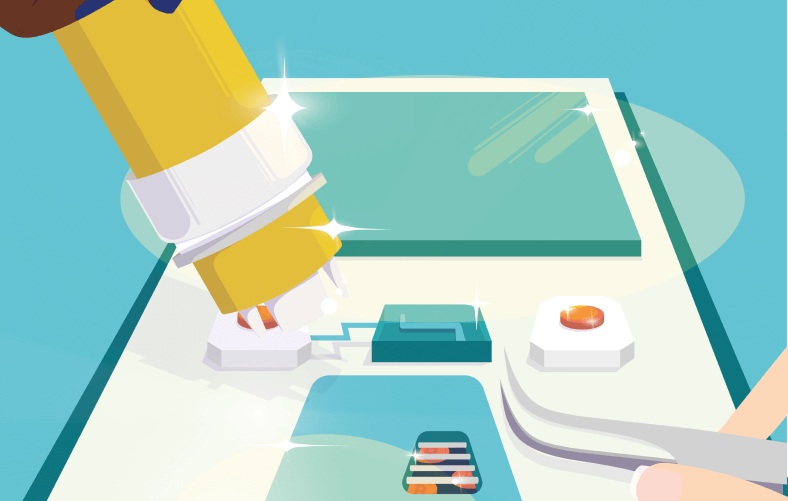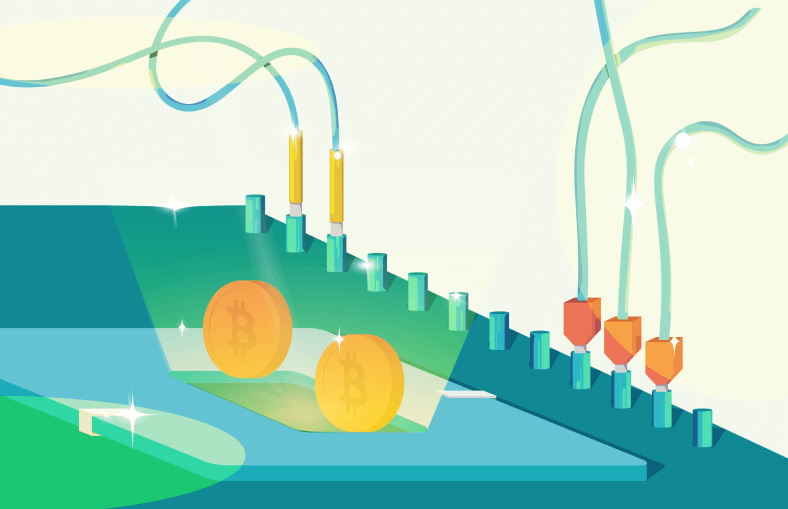 Your Assets become Accessible
Once the seed has successfully been recovered, we load it on a brand new device identical to yours. We transfer the newly liberated funds to an escrow wallet, the transaction timestamps the recovery. Subsequently, we transfer the funds, minus a success fee, back to you.
Extracting the mnemonic seed (thus the master private key) from a hardware wallet should not be possible. However in some implementations it is. Some proofs of concept have been documented [1] [2]. Recovery is an expensive process because the method requires specific equipment and expertise to be reliable. The total value of recovered funds, so far, is a 8-digit figure in USD.
"Any sufficiently advanced technology is indistinguishable from magic."
                                                                         ― Arthur C. Clarke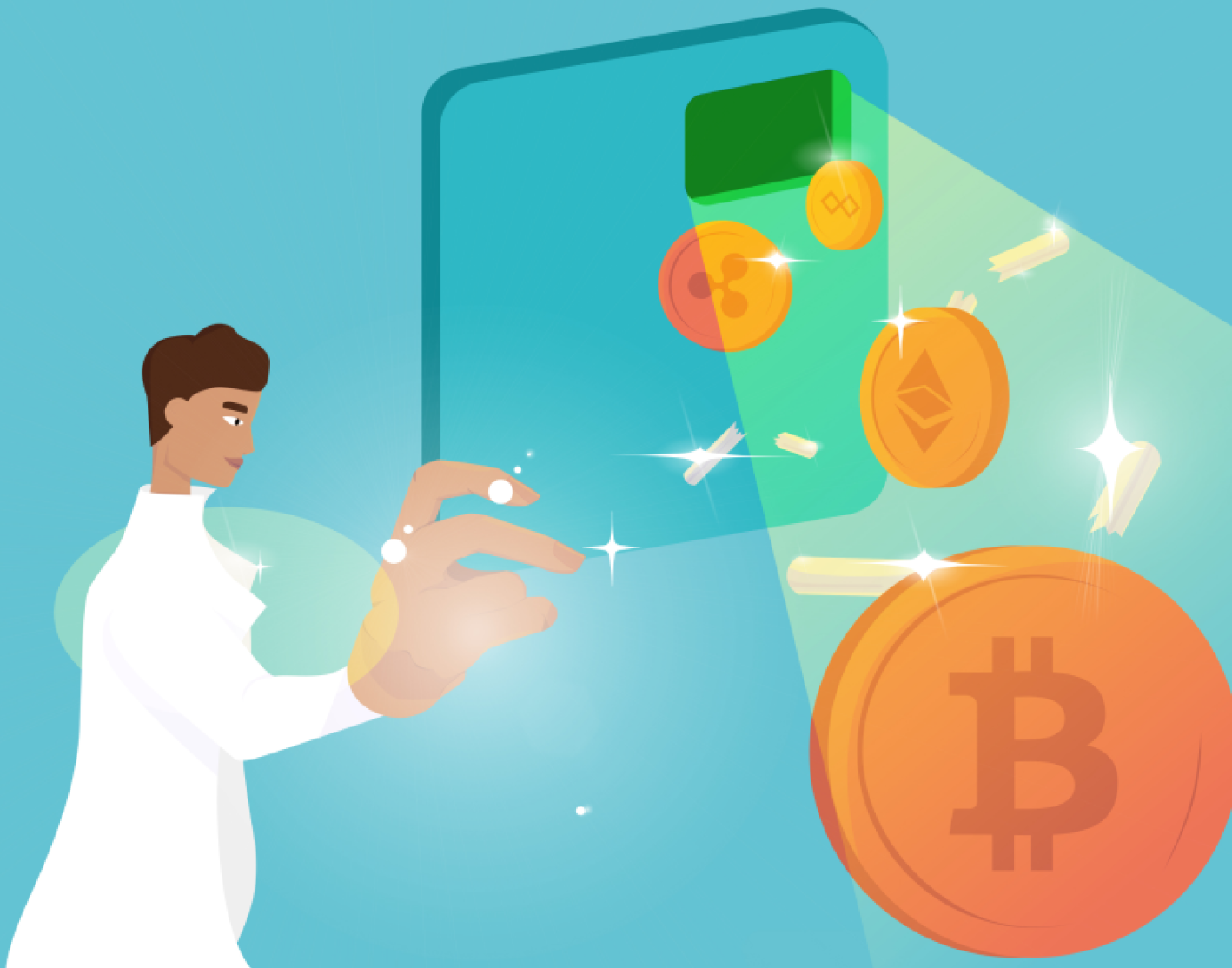 Born in 2019, here to stay
wallet.surgery is a service proposed by Altcoinomy SA, the premier facilitator in cryptocurrency due diligence and institutional trading, based in Switzerland.
Altcoinomy SA is regulated by Swiss law.
Please visit alt.co for more information.
Contact Us
If you have any questions, don't hesitate to get in touch